You do everything my Drum Teacher tells me not to do

!

 

                                                                                       
I studied drums in high school for 3 years with one of Perth's great drum tutors who gave me a strong foundation in learning the basic principles of technique, reading, rock and jazz…but really, all I wanted to do was play in bands, play live, make records and play music. So when I left school I went straight out and started auditioning to get into a combo and my drum education became playing live, the great drummers, records and the road. Qualifications, well…I don't have any, not from music colleges or schools that is. My drumming qualifications/credentials are that i play the drums and for nearly 40 years I have worked as a full time drummer having played on over 70 albums, recorded for film and television soundtracks and performed/toured with various artists in Australia and internationally. I have also written and produced 7 of my own albums and performed shows based on these records at festivals around Australia. I have been teaching individual drum lessons (see testimonials) for 30 years and teaching drums at Emerson School for 20 years. My lessons are based on my own Drum Teaching Studies over the years into the craft and from my experiences as a full time drummer working in the many varied genres of drumming of which are outlined in the Drum Tuition Principles section. 
"A lot more full and textured than your average drum clinic" – 


DRUM LESSONS
Being a player/teacher and full time Drummer my focus and lesson content is on all that is needed if you want to make a career out of drumming which includes playing, performing live and session drumming and also to those who want to learn/work on drum technique, play drums for the pure joy of what the drums are…with your friends, the school band, playing along to records in your room and the casual gig. If you are enthusiastic, willing to learn, practice and do your homework then my Drum Lessons are for you. I offer Drum Lessons for people of all ages and levels – junior, intermediate and advanced.
I work specifically on what the student wants to accomplish from drum lessons and the style of drums they want to learn. I incorporate hand and feet technique, co-ordination and independence as well as, if they want, introducing them to a number of other drumming styles…rock, rhythm and blues, jazz, latin, hip hop etc, which can help in developing your own individual style, creativity and improvisation. Playing to music is also an integral part of the lesson and a great way to learn about arrangement, feel and dynamics.
I teach above Greville Records at 152 Greville Street in Prahran Mon, Wed and Thursday's 4-8 pm and Friday 4-7 pm.

DRUM SESSIONS
Ashley Davies is regarded as one of Australia's most innovative and finest drummers. Throughout a career spanning 4 decades, Davies has covered many miles of rich musical terrain and clocked up a dazzling score of credits to his name. He is a highly sought after session drummer having played on over 70 albums, recorded for film and television soundtracks including Frayed – series 1 and 2, Back to Nature, Making Thier Mark – AFL Documentary, Everything's Gonna Be Okay by Josh Thomas and performed with various artists in Australia and internationally including Chris Whitley (U.S.A.), Ben Waters (England), Matt Walker, Jeff Lang, Jordie Lane, Rosie Flores (U.S.A.), The Dingoes (ARIA hall of fame), The Models (ARIA hall of fame), Lisa Miller, Rob Snarski, Chris Wilson and The Crown of Thorns to name a few and has recorded and produced 6 albums and conceived 3 live theatre shows incorporating his own compositions which have performed at various festivals around the country.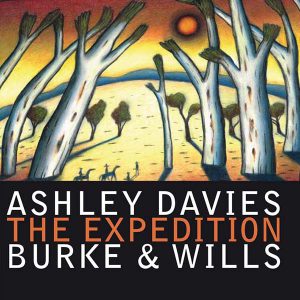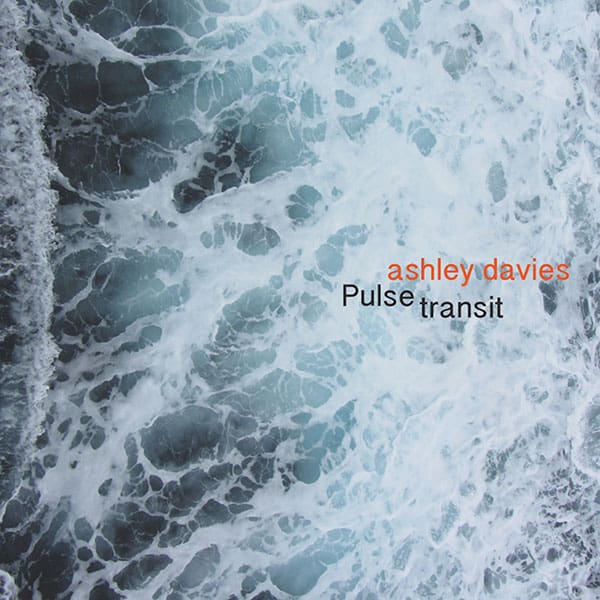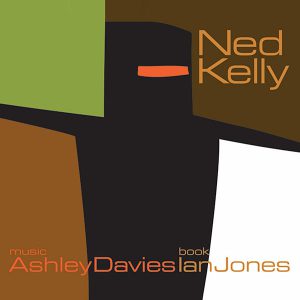 Buy Ash Davies recordings at
 Ashley is a registered teacher with the Victorian Board of Education, completed the Drum Fundamentals course with Ralph Humphrey (Frank Zappa) at the Los Angeles College of Music and has a working with children check. He has been teaching drums at Emerson School for the last 18 years and has over 25 years of private drum tuition experience.